Toshiba Semiconductor and Storage

- Toshiba Semiconductor & Storage offers a broad range of enabling technology solutions that allow OEMs, ODMs, CMs and fabless chip companies to develop advanced integrated products for the computing, networking, communications, digital consumer, automotive and other markets.
ESD Protection Diodes
Updated: 2017-09-14
The tutorial will review the unique features of the Toshiba ESD protection diodes and introduce the product portfolio.
Duration: 5 minutes
Load Switch IC
Updated: 2017-07-10
Introduction to load switch ICs and Toshiba's IC product portfolio which highlights the features, benefits, and also provides examples of IC applications.
Duration: 10 minutes
Low Dropout Regulator (LDO)
Updated: 2015-04-30
Low Dropout Regulators are commonly found and used in power management ICs for any demanding voltage regulation applications.
Duration: 5 minutes
TCR5AM LDO
Publish Date: 2015-02-03
TCR5AM series is suited for the application which needs high current and low dropout
Duration: 5 minutes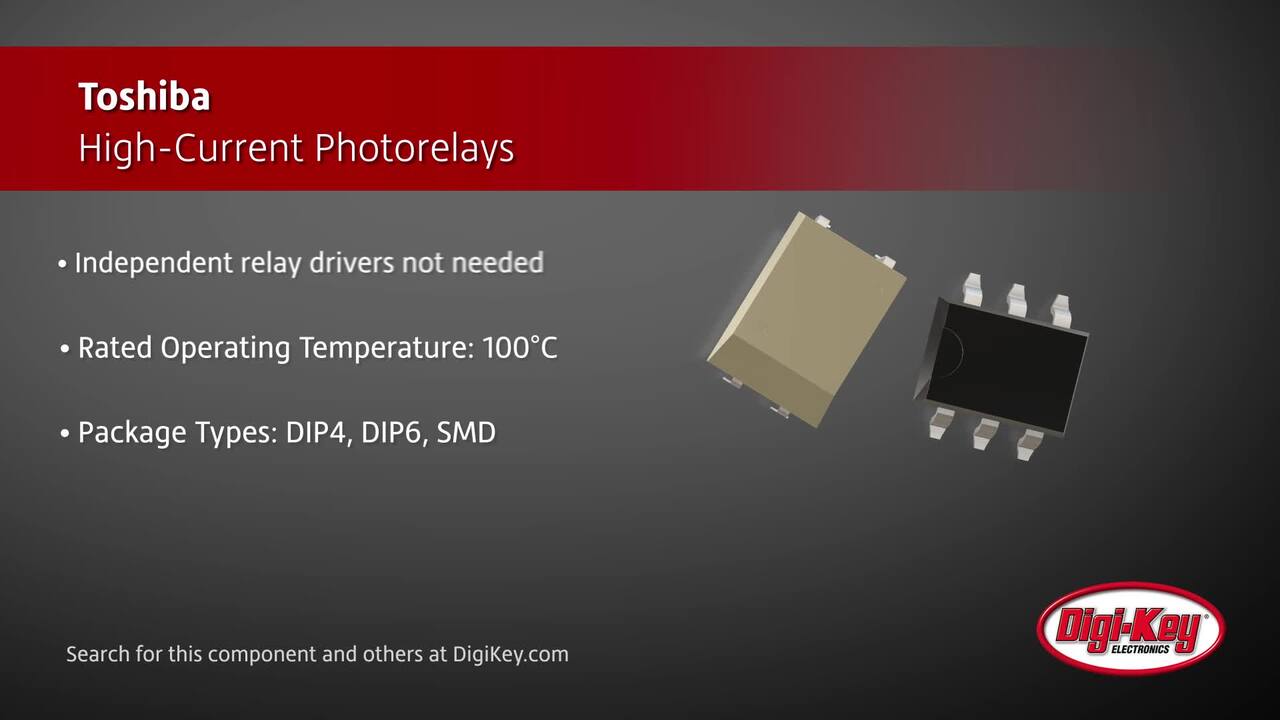 Toshiba High-Current Photorelays | Digi-Key Daily
This series of photorelays from Toshiba utilizes state-of-the-art U-MOSVIII process technology MOSFET to improve system reliability and reduce board space since separate relay drivers are not needed.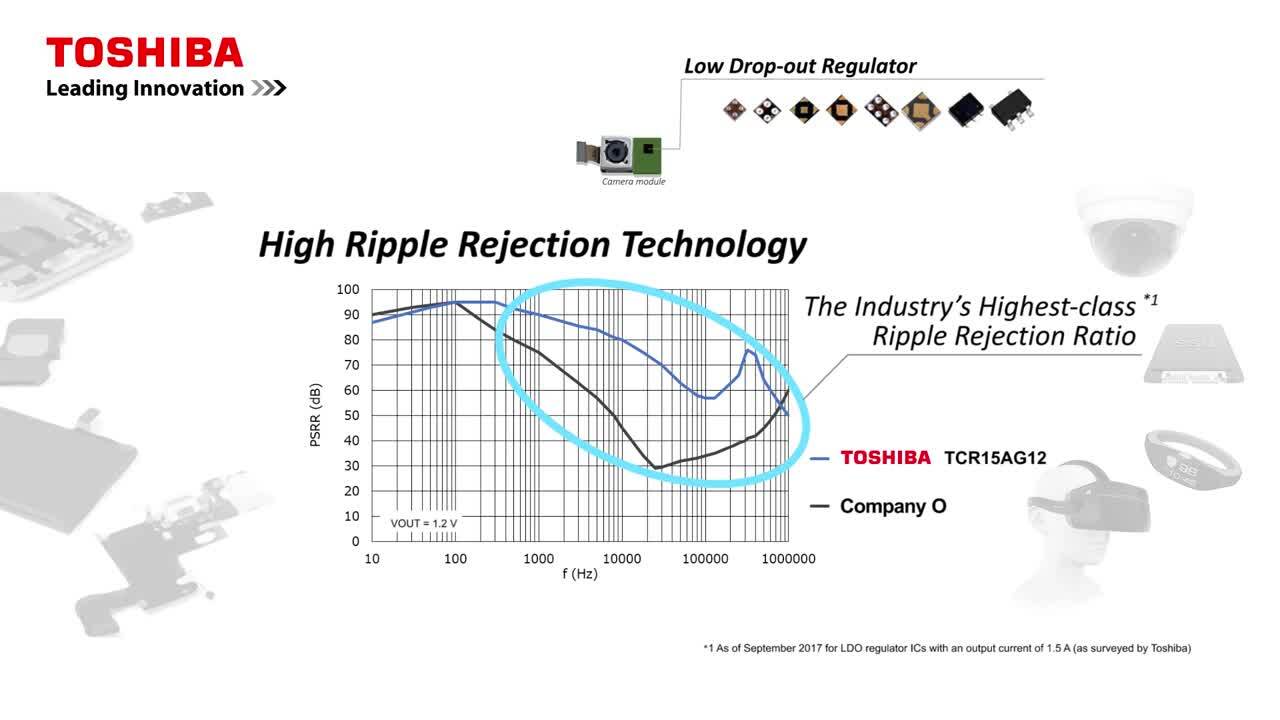 Low Drop-out Regulator
Toshiba's LDO achieves industry's best-in-1 class ripple rejection ratio and load transient response. This helps to minimize output voltage fluctuations.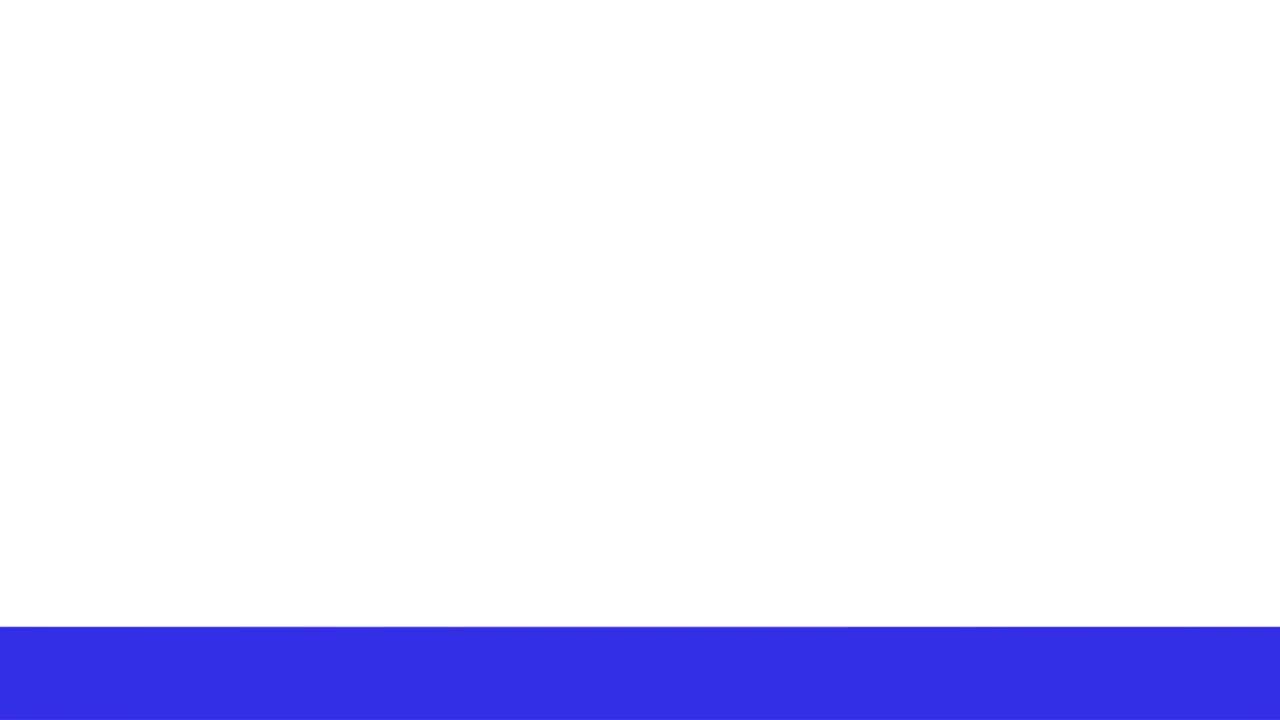 Toshiba TVS Diode (EAP-IV)
Toshiba's 4th generation ESD protection diode (EAP-IV), achieves top level low dynamic resistance and low clamping voltages. It protects devices from ESD circuit destruction and degradation over time.
Additional Content
Application Notes

Brochures and Catalogs

Selection Guides

TLP280,281 Transition

White Papers

Key Coupler Characteristics - View All