Pulse Electronics

- Pulse Electronics is the electronic components partner that helps customers build the next great product by providing the needed technical solutions. Pulse has a long operating history of innovation in magnetics, antennas and connectors, as well as the ability to ramp quickly into high-quality, high-volume production. The Company serves the wireless and wireline communications, power management, military/aerospace and automotive industries. Pulse is a participating member of IEEE, ATIS, ETSI, HDMI, the DSL Forum, CommNexus, and MoCA.
AEC-Q200 Ethernet Magnetics
Publish Date: 2017-03-10
This presentation will give a brief overview of Pulse's ethernet magnetics used in automotive communications applications.
Duration: 5 minutes
Automotive Chipchokes
Publish Date: 2015-05-05
CAN-bus is a standard designed to allow microcontrollers and other devices to communicate with each other within a vehicle without a host computer.
Duration: 5 minutes
HDBaseT™ 5Play™ Magnetics
Publish Date: 2015-03-10
A technology which allows ultra high definition video, audio content, Ethernet.
Duration: 5 minutes
Integrated Common Mode and Differential Mode Chokes
Publish Date: 2014-10-17
Introduction to the theory and benefits of integrating two separate components into a single integrated CMDM magnetic part.
Duration: 5 minutes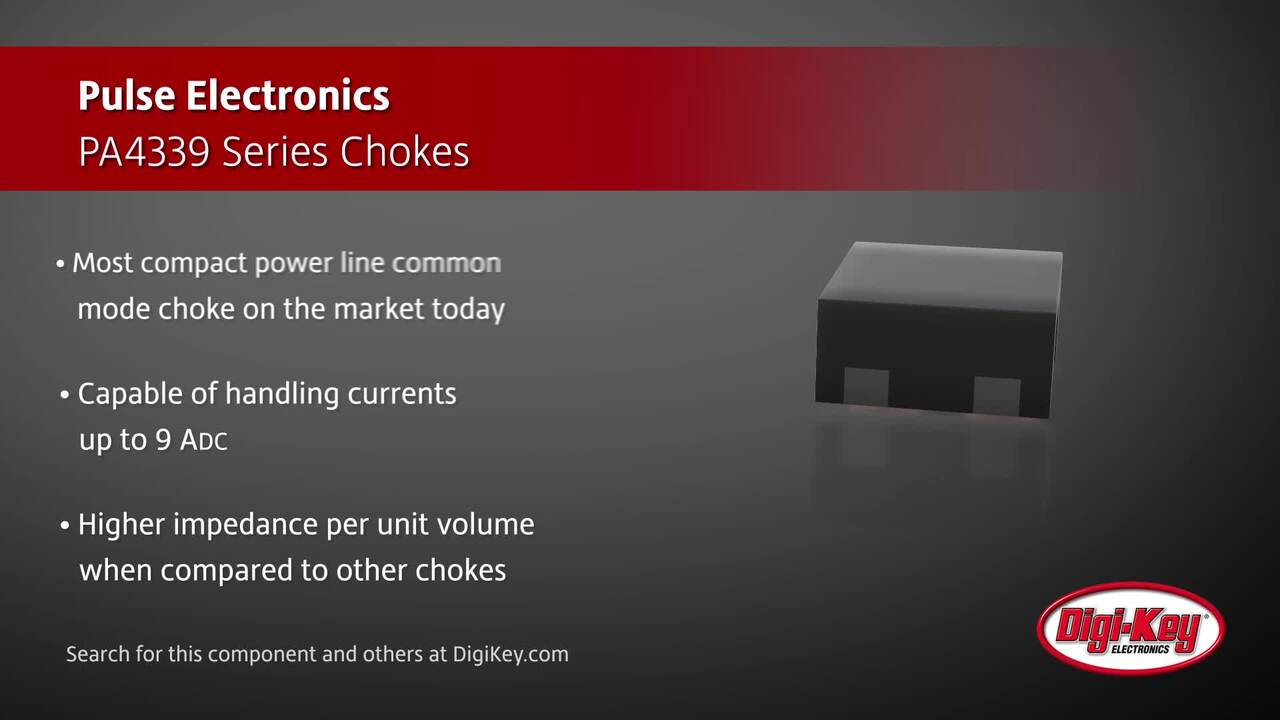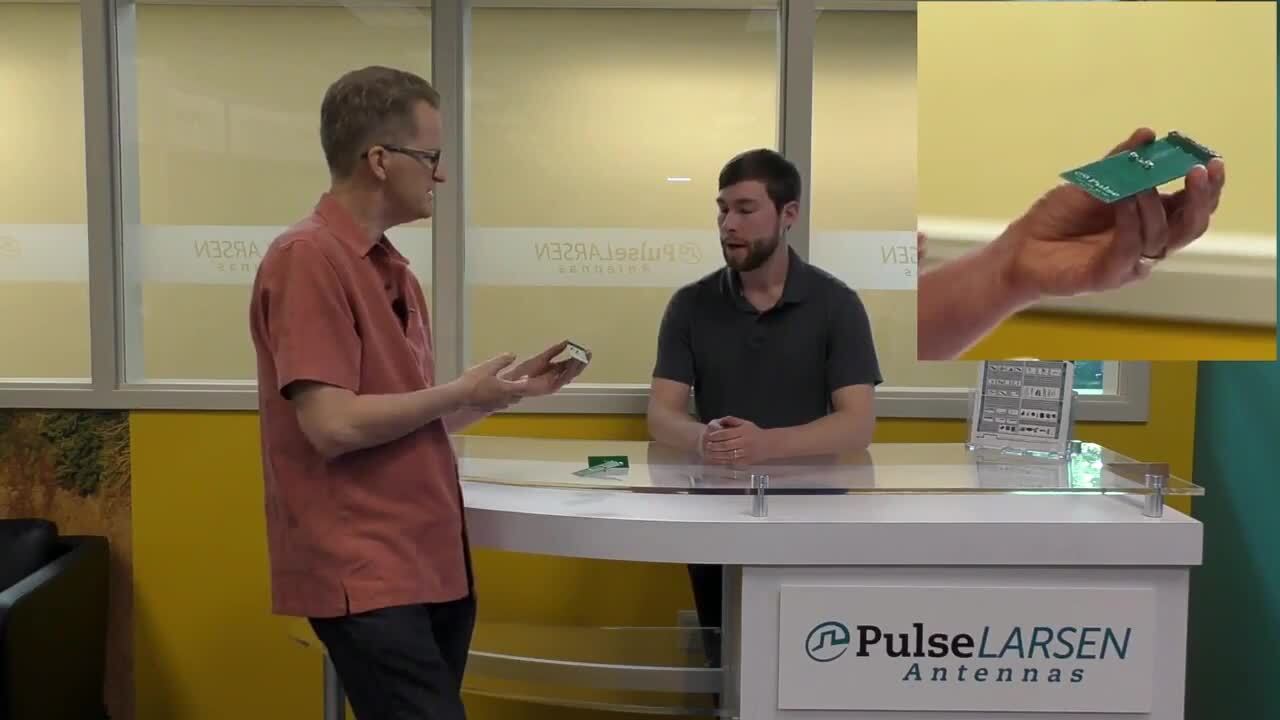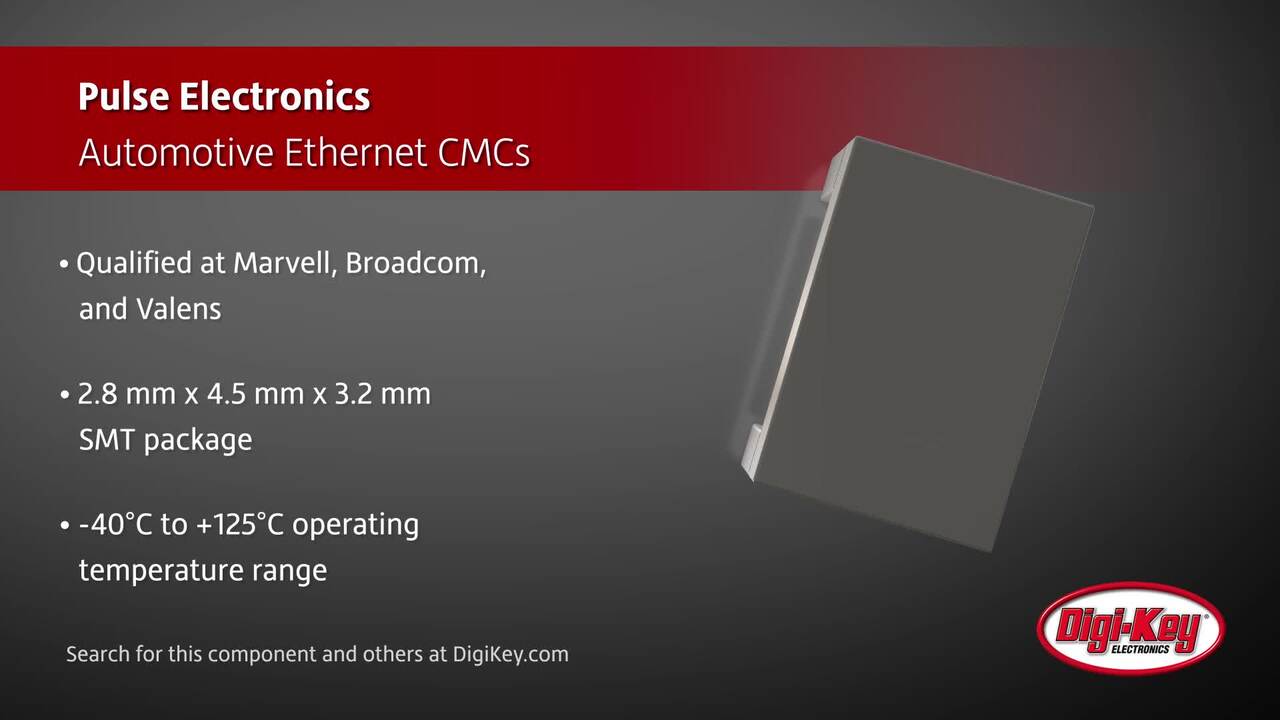 Additional Content
White Papers

Selection Guides

Press Releases

Cross References

Catalogs

FAQs

Published Articles

SPICE Models

Documents of Interest