Jonard Tools

- Jonard Tools is a leading supplier of telecom/datacom hand tools used by technicians and installers for installation and maintenance of copper and fiber optic cables. Our products include interconnect tools for copper voice/data lines, such as wire wrapping tools, and products for fiber optic network interconnection, such as optical cable stripping tools.
Wire Wrap Tools and Accessories
Publish Date: 2011-11-16
Jonard Tools offers a wide array of hand held wrapping and unwrapping products.
Duration: 10 minutes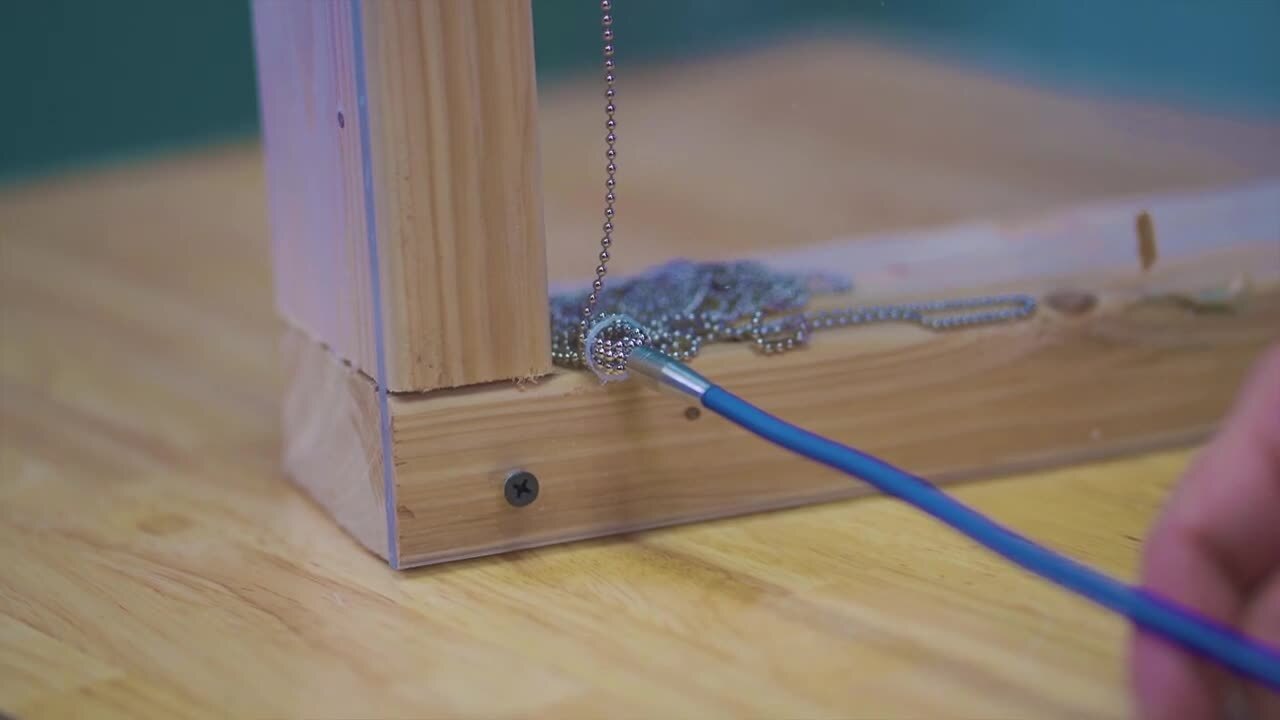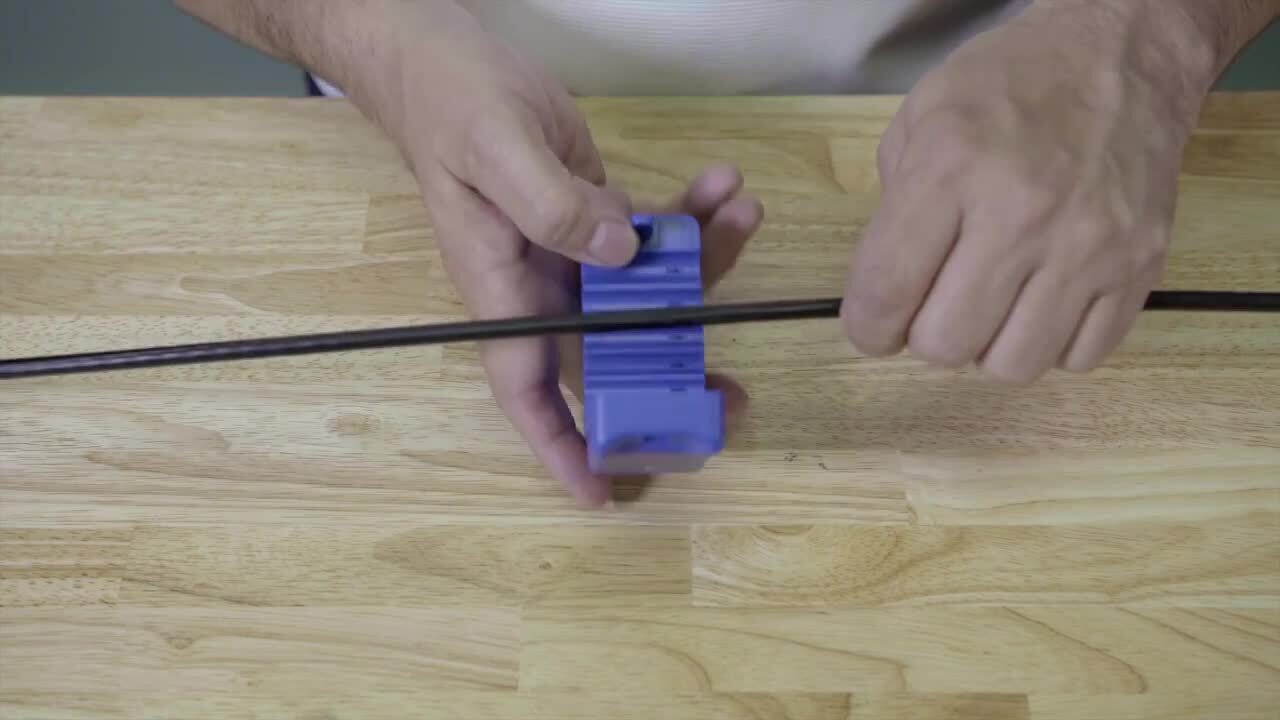 Additional Content
| | |
| --- | --- |
| Brochures and Catalogs | Videos |