Advantech

- Founded in 1983, Advantech is a leader in providing trusted innovative embedded and automation products and solutions. Advantech offers comprehensive system integration, hardware, software, customer-centric design services, and global logistics support; all backed by industry-leading front and back office e-business solutions. Advantech has always been an innovator in the development and manufacture of high-quality, high-performance computing platforms. Advantech cooperate's closely with partners to help provide complete solutions for a wide array of applications across a diverse range of industries. To realize there corporate vision of Enabling an Intelligent Planet, Advantech will continue collaborating and Partnering for Smart city & IoT Solutions.
EKI-2525/EKI-2528 Din Rail Industrial Unmanaged Switches
Advantech's EKI-2525 and EKI-2528 support a fast Ethernet solution, is a 12 VDC to 48 VDC redundant input design. Learn More
EKI-2728 8-Port Gigabit Unmanaged Ethernet Switch
Advantech's EKI-2728 supports Gigabit Ethernet for industrial, commercial, and retail applications. Learn More
EKI-1000 Serial Device Servers
Advantech's serial device servers support wired and wireless networking and provide various operation modes to satisfy rigorous industrial automation needs. Learn More
ProView Industrial Ethernet Switches
Advantech's ProView industrial Ethernet switches use Modbus/TCP to communicate with the SCADA software and SNMP to communicate with the NMS at the same time. Learn More
Advantech Corporation 2019
Advantech is transforming from a hardware provider to a service provider and we are actively engaged in Co-Creating domain focused solutions with partners from various industries.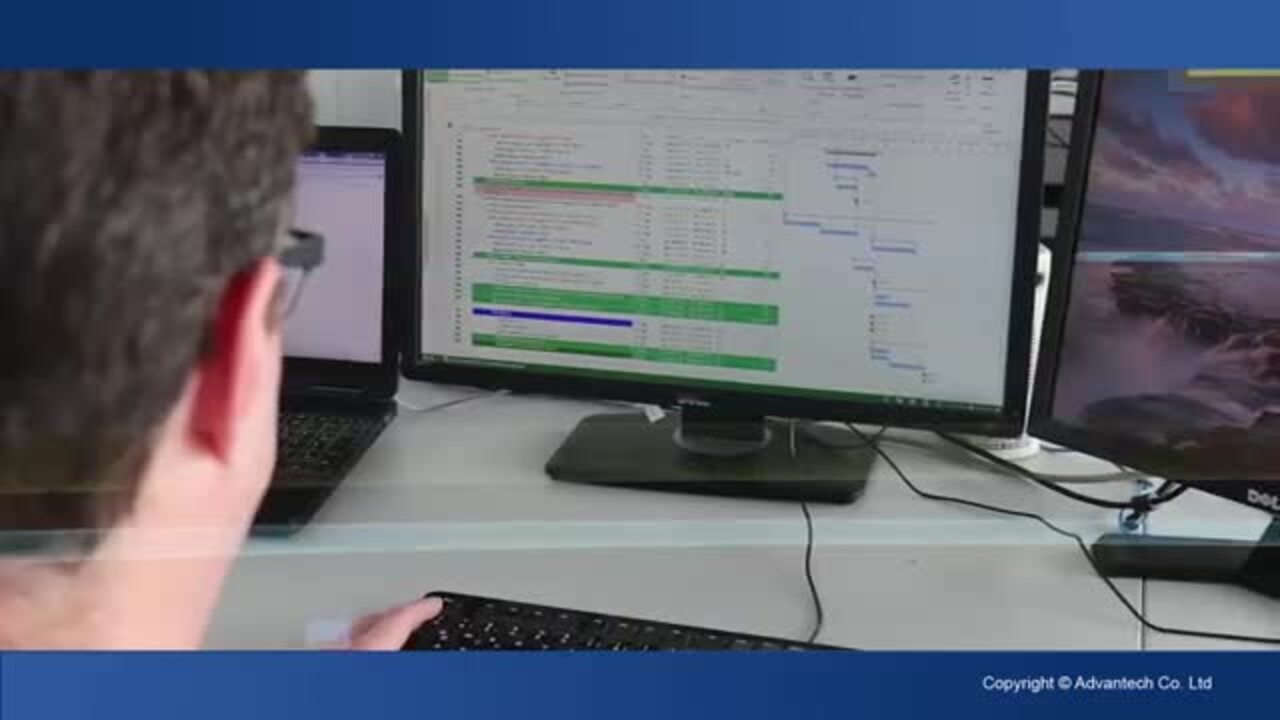 Advantech Design to Order Services
Advantech Design To Order Services is a design service which provides tailor-made systems or boards to meet specific application requirements through advanced, innovative and world leading technologies and diverse levels of customization.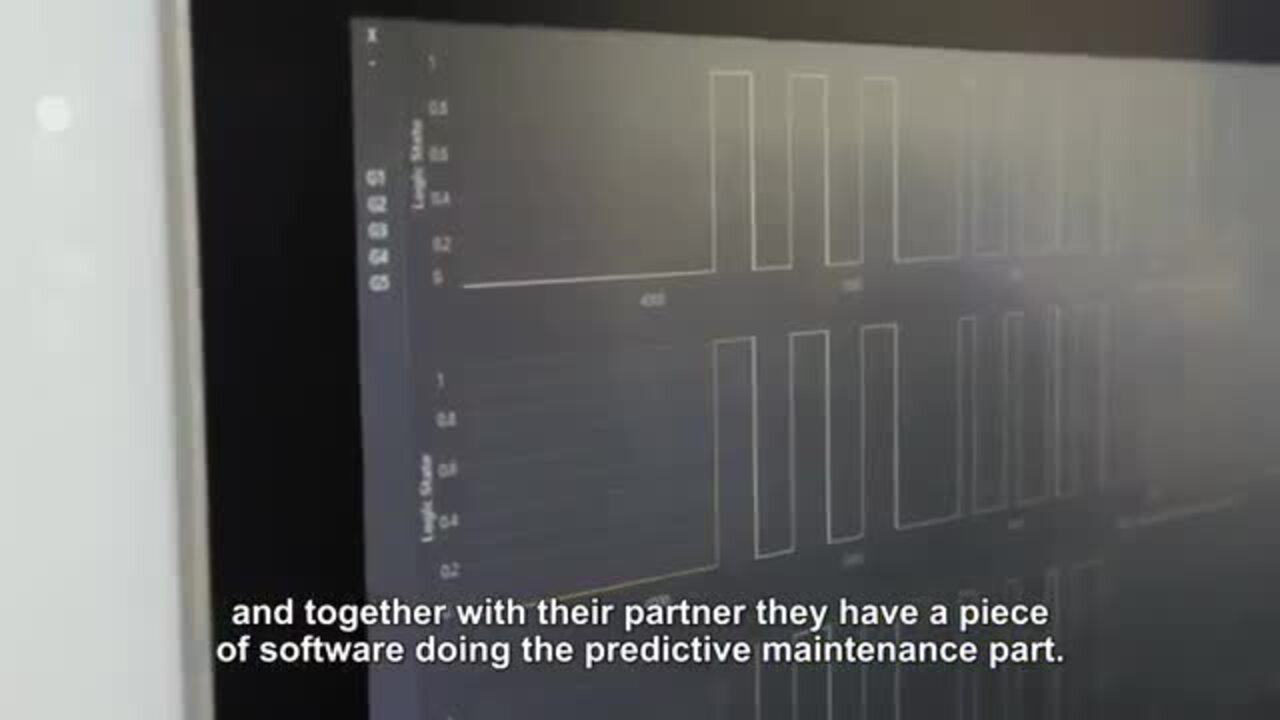 Co-creating the Future of IoT
Advantech has created a working model in order to bring the best domain focus knowledge and technologies to the customer by setting up a dedicated partner network. We call it Co-Creation.
Additional Content
Selection Guides

Catalogs

White Papers

Articles

Documents of Interest

Press Releases